News | Team

•

May 15, 2023
Jan Polanc calls time on racing career
Cardiac issues see 31 year old step-back from peloton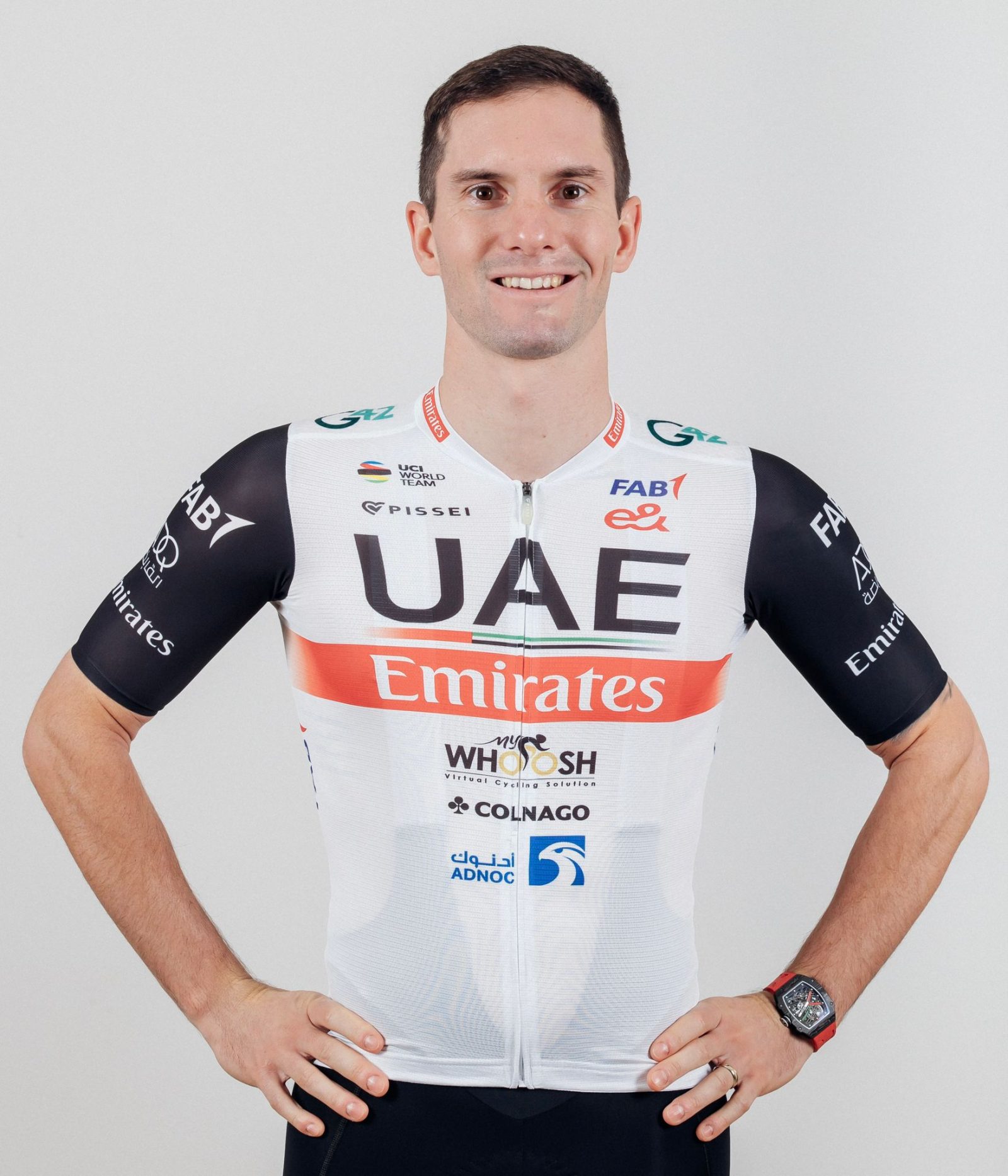 Jan Polanc will bring the curtain down on his career as a professional cyclist with the Slovenian forced to make the difficult decision following irregularities during routine cardiac scans in the winter of 2022.
After further checks it was decided that the risks associated with continuing elite level sport participation were greater than the benefits.
Jan Polanc:
"Firstly I would like to thank the team and all the doctors involved for all their support during this process. It has taken a lot of checks and follow-ups and the team has been by my side and working to find answers and to make the right decisions. Also special thanks to my family and friends who have been close to me during this time and have always supported me during my career in both the good and bad moments.

It's obviously not the way I hoped to end my career as a rider, but when I look back I think I can be very happy. I have been in professional cycling for 10 years and with UAE Team Emirates since the very beginning of my career and have shared some amazing moments with them. I hope to continue in this family in some capacity on the road ahead.

I am looking forward to the future as there are a lot of other beautiful things happening in my life at the moment and I feel very grateful for that and for everything we have already achieved."

Mauro Gianetti (Team Principal & CEO) : "In the case of Jan we spent many months seeking advice from our medical team and some of the finest specialists in the world and the final decision was made that it was time to stop for the good of his own health. Jan has been an asset to our team since the beginning and we are very proud of what he has achieved with us over the years. Our team and organisation is always expanding and we hope we can work towards finding a new role for Jan in the future."