Kristoff and Bystrøm renew with UAE Team Emirates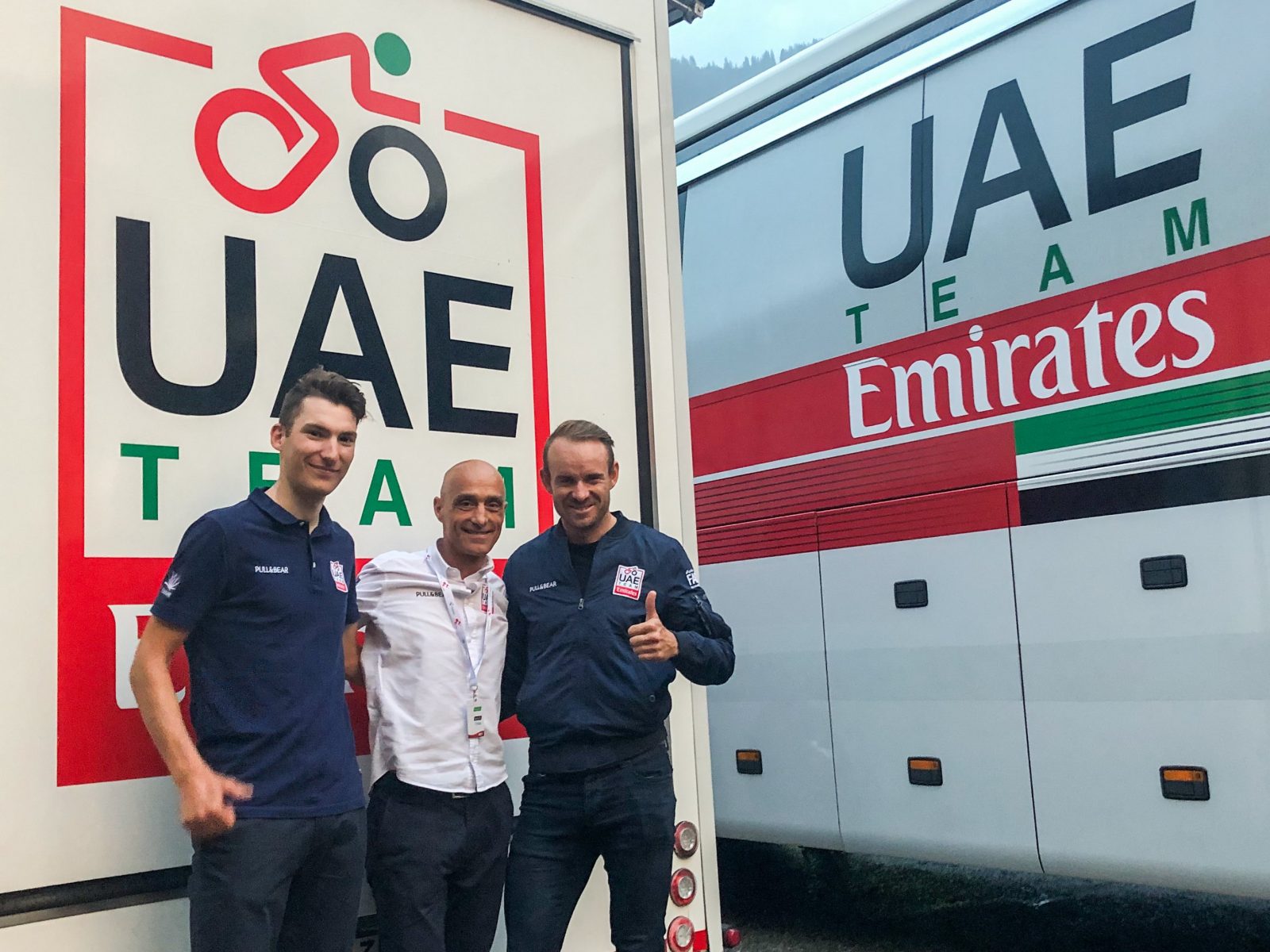 Alexander Kristoff and Sven Erik Bystrøm have both put pen to paper to extend with UAE Team Emirates until the end of 2021.
"I'm happy to have renewed for two years," says Kristoff, "I feel at home here and the atmosphere in the team is great. I hope that the next two years will bring good things both for me and for the team ".
"In this team, I feel like I am at home" echoes Bystrøm "and therefore I am particularly happy to be able to continue racing with UAE Team Emirates".
Satisfaction also from the management of the Team: "We are setting out an important growth path for the team" underlines the CEO Mauro Gianetti "but big projects need strong roots and for this reason we strongly wanted the renew both Kristoff and Bystrøm. Alexander, besides being a very good person, has achieved very important results and has plenty more ahead of him we believe. Sven, a proven under-23 world champion, is a great future prospect and like Alex, he is a guy who knows how to work as part of a team unit both on and off the bike – principles that are fundamental for this team ".