Vuelta a Burgos: Molano, Munoz and Ardila will not start in the second stage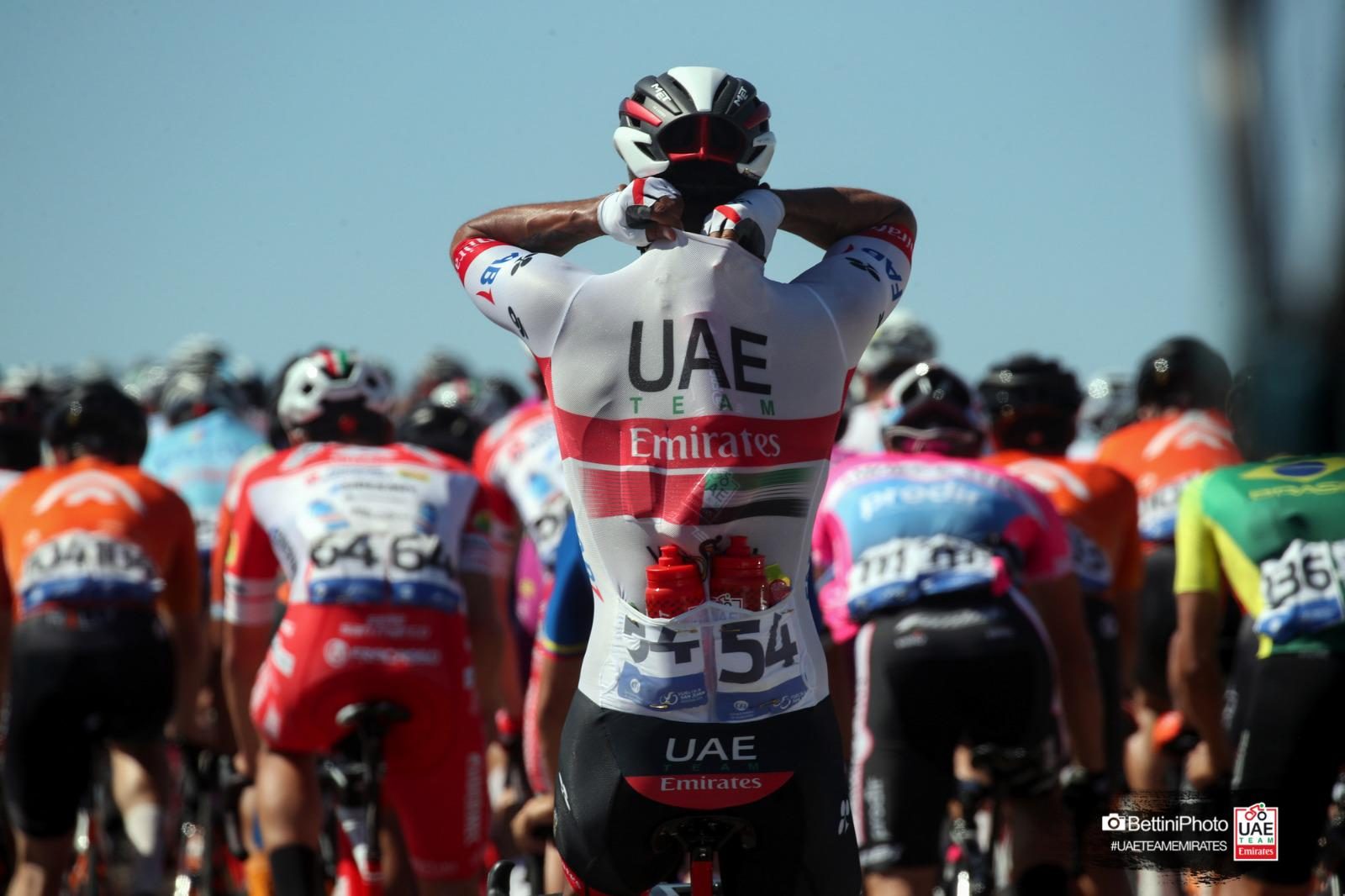 Sebastian Molano, Cristian Munoz and Camilo Ardila will not start the second stage of the Vuelta a Burgos.
The three Colombian athletes on Saturday had been in recent contact with a person who turned out to be positive for COVID-19 yesterday. Following the protocol of the Team and the UCI, the three riders were isolated,sent home and will all undergo another test.
All three riders returned 2 negative tests in the days prior to the race.